Piedra seta oxidada apilada
Aplicación: piedra de pizarra 100% natural para decorar la pared de la TV, la pared de la chimenea, etc.
Ventaja: 1, 14 años de experiencia para el negocio de exportación de piedra. Construimos la compañía de piedra DFL en 2004 y enfocamos la energía en la piedra natural. Nuestro sistema de compañía es saludable.
Somos la ISO 9001: 2015
2, la gama completa produce y usted puede comprarlos de nosotros juntos: mosaico, estera de losa, tapa de la columna, alféizares, y piedras del guijarro etc.
3, ventaja de documentos
Tenemos más ventajas para los clientes de América del Norte y América del Sur. Podemos ayudarlos a realizar los documentos completos para importar sin problemas.
Para el L / C u otras condiciones de pago o términos comerciales, tenemos experiencia completa.
Item No.:

DFL-1120MGSPB

Commodity:

Rusty mushroom stacked stone

Description:

Our nature culture stones are made of slate,sandstone or quartz .The color can be white,black,green,gray ,rusty ,yellow etc .

They are widely used to decorate outside and inside wall

Specification:

18*35*(1-2)cm

MOQ:(m2)

100m2

Packing:

8pc/box,48boxes/wooden crate

Delivery time:

25days after get the 30% deposit.

Color:

Ice gray .It can also gray ,green ,honey gold ,sesame,Rusty etc

Validity

Within 30 days
Embalaje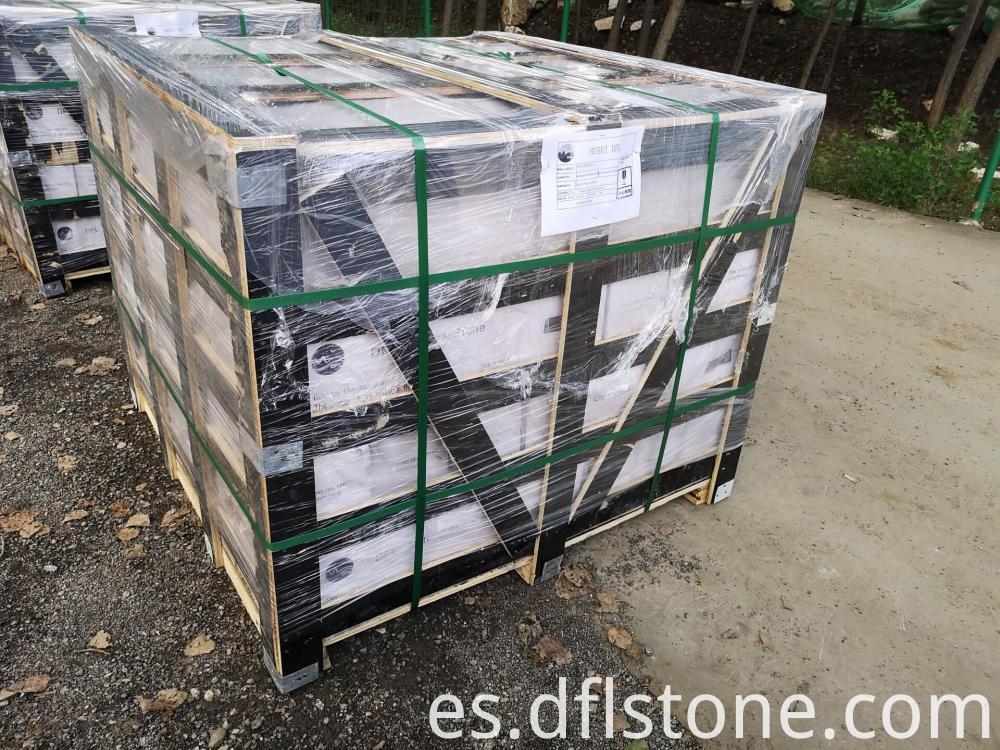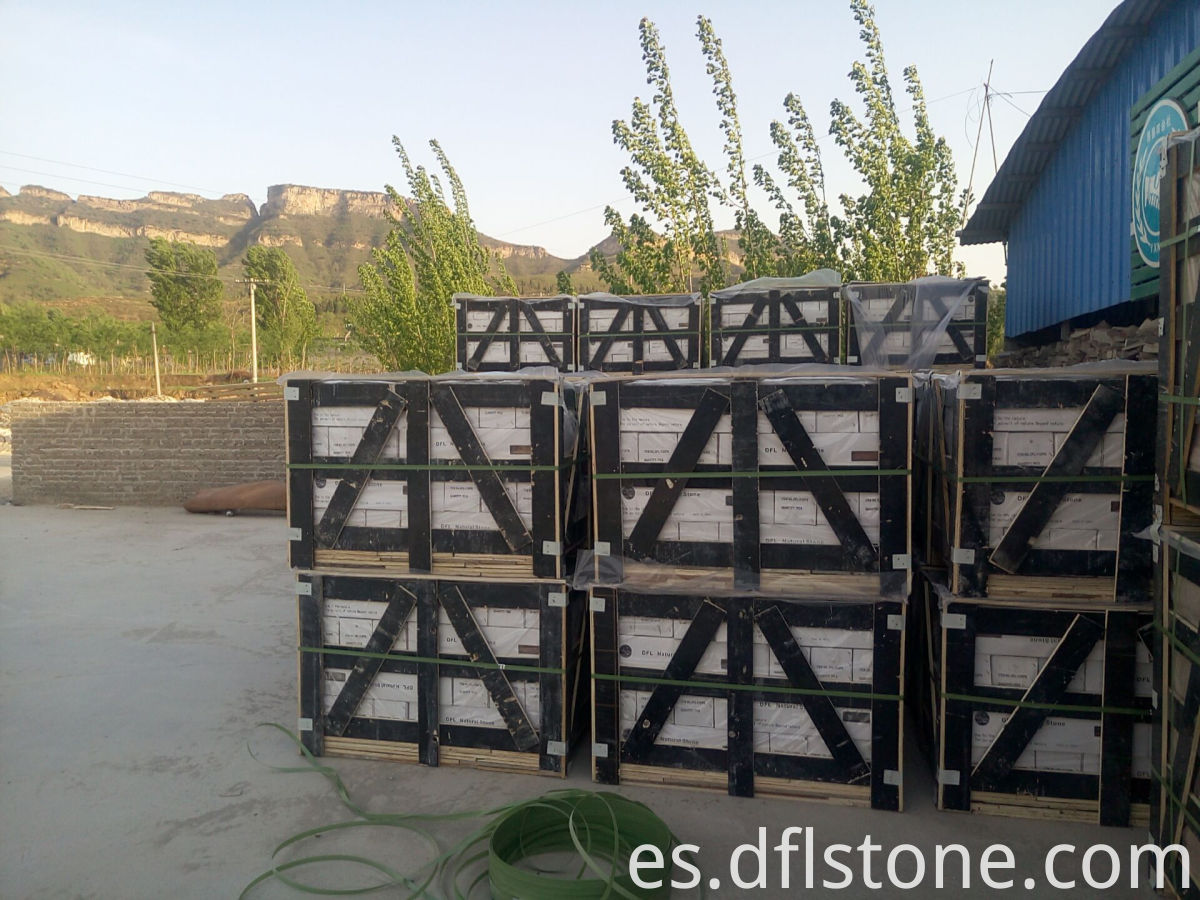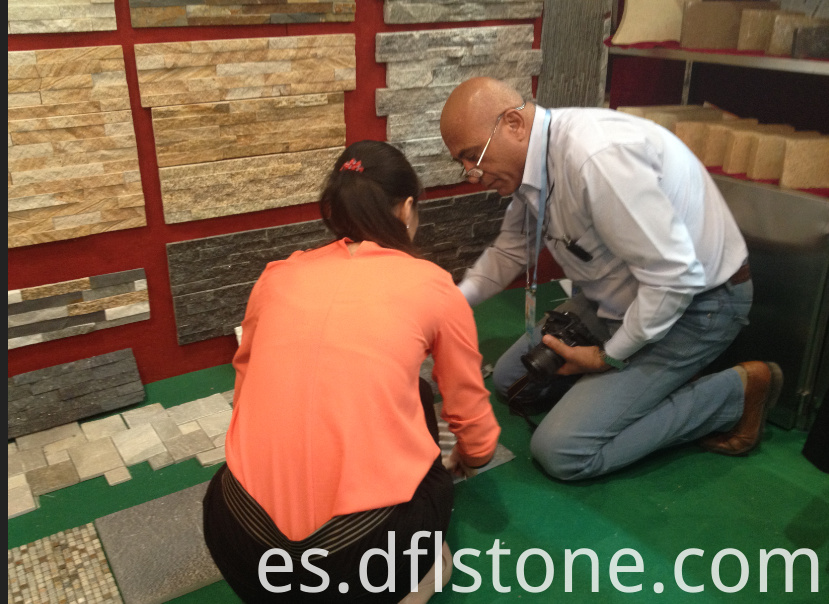 Mirando hacia adelante a tus noticias.
Grupos de Producto : Paneles de chapa de piedra > Ledgestone natural